VitalSyn


Remote Vital Signs Monitoring

Contactless, continuous, affordable vital sign monitoring in the community, and hospitals

By combining our contactless bed sensor with great community nursing, VitalSyn prevents hospital admissions - saving lives & reducing the cost of healthcare

Order a Trial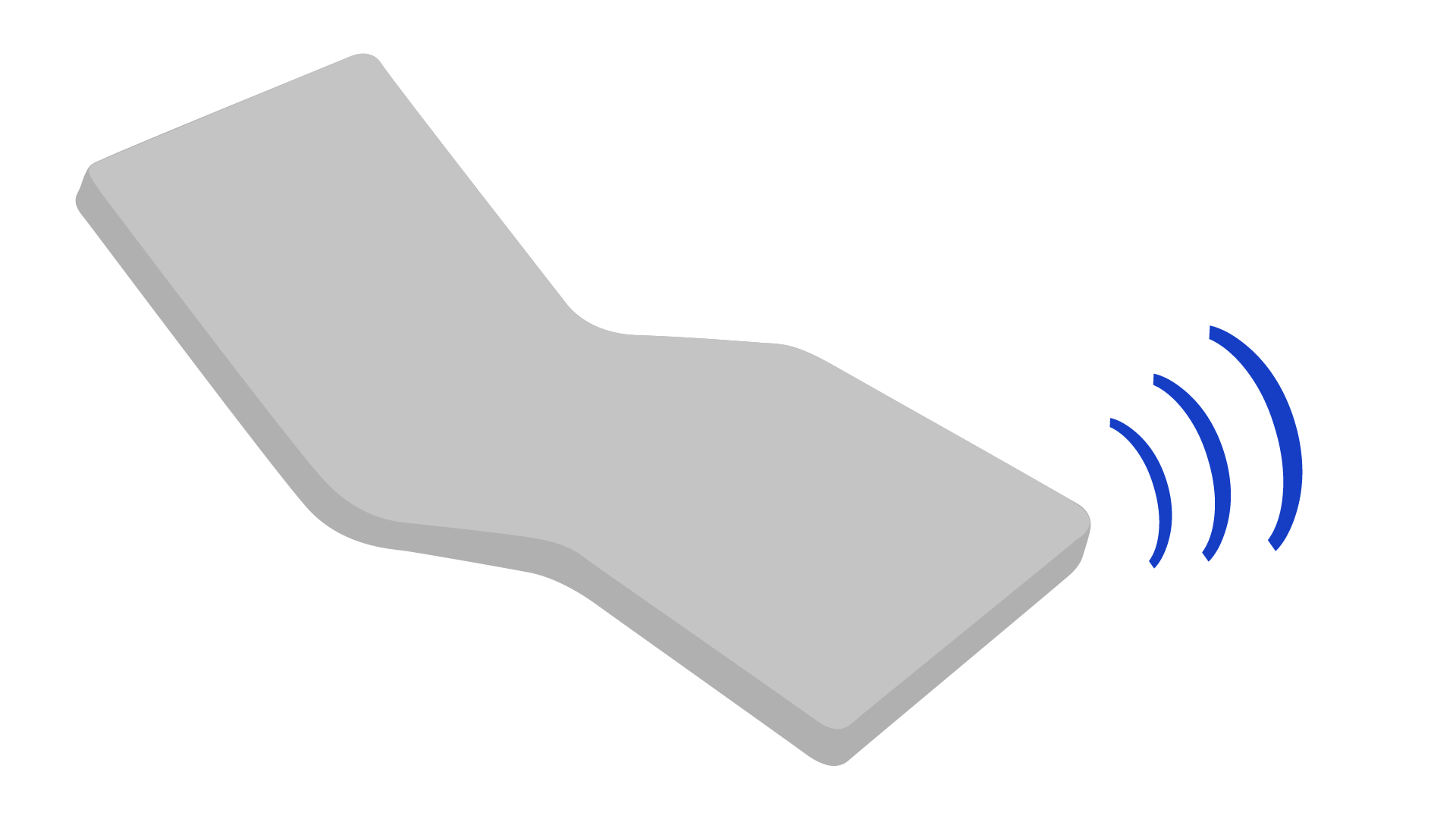 How it works
1

Sensors

VitalSyn's contact-free bed sensor continuously tracks an occupant's average resting heart and respiration rates
2

Alerts

An alert is sent to the healthcare team whenever rates track outside of safe NEWS2 norms
3

Nurses

A highly-trained VitalSyn nurse is called to the patient to take full observations, and escalates as appropriate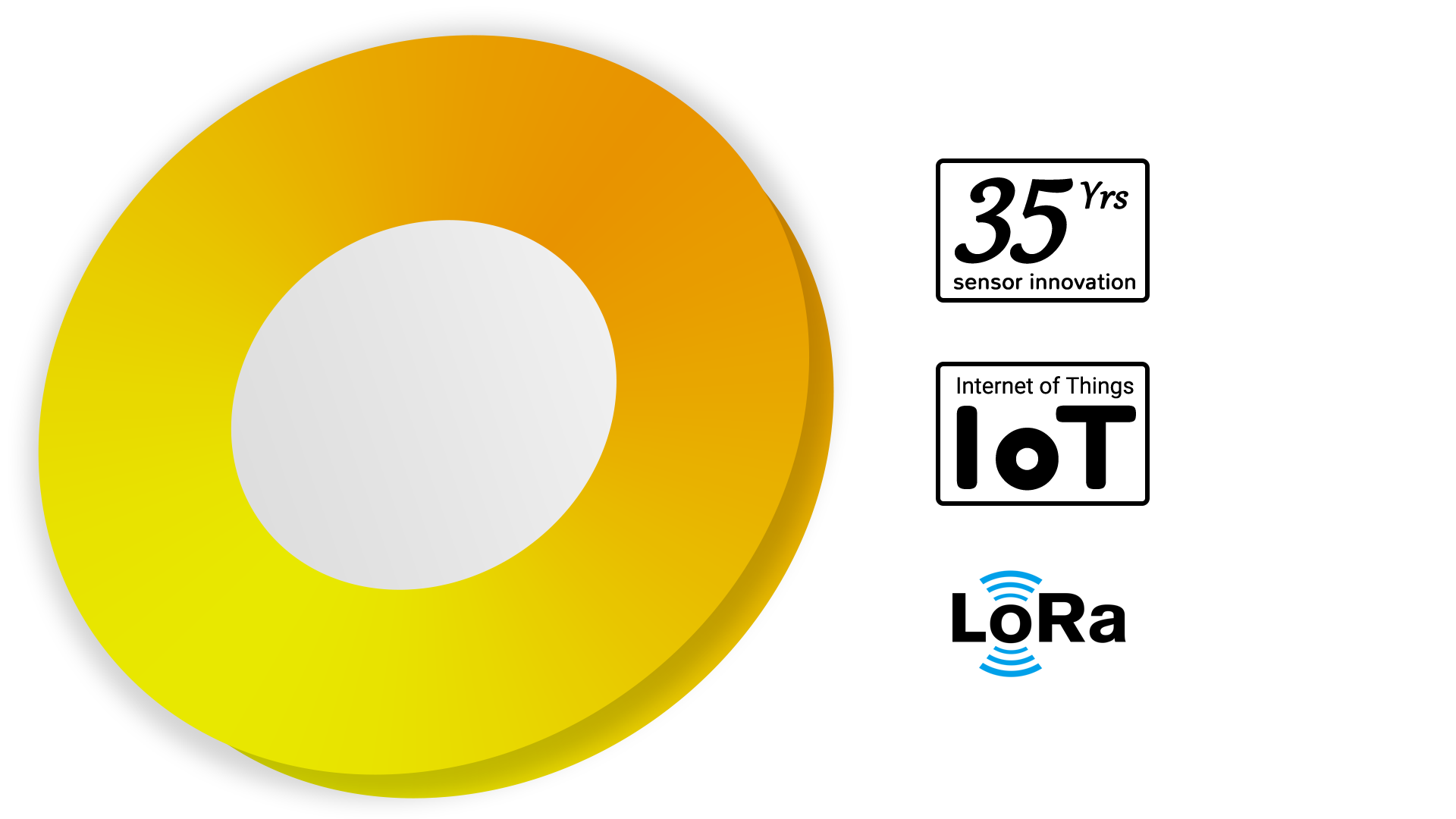 Best practice obs. extended further
VitalSyn is breaking the mould of how we do healthcare. Instead of waiting for a patient to become an emergency case, we provide continuous, contact-free and affordable vital signs monitoring, in hospitals, and the community.

This approach helps VitalSyn catch serious infection early, allowing patients to be elevated to simpler, more cost-effective treatments sooner, avoiding emergencies developing, saving costs and more importantly, saving lives.
ABOUT VITALSYN'S APPROACH
Field Hospital
Monitor 5000+ patients continuously. Sensor mats, touchscreens and pagers can be supplied with or without nursing staff.

Included:
> HR/RR sensor mats (wire & contact free)
> Monitoring dashboards (touchscreen)
> Pagers
> Nurse practitioners (UK only)
Contactless field hospital
Nursing or Care Home
A hassle free safety system for vulnerable residents in long-term care that lets them enjoy their lives worry-free.

Enable contact free:
> Sepsis prevention
> Contagion prevention
> Cardiac early warning
> Dedicated vital signs nursing staff
Contactless care safety
Home Care
Provide an always-on safety net for relatives or patients recuperating at home, and with 24/7 nurse response, make hospital at home a reality.

Enable low cost:
> Continuous HR/RR monitoring
> Contact-free observations
> 24/7 nurse response
Get continuous home monitoring
Hospital Ward
Catch every patient in early decline and reduce unnecessary, costly ICU admissions.

Enable low cost:
> Continuous HR/RR monitoring
> Contact-free observations
> Dedicated vital signs staff
Get continuous ward monitoring
Travel Health
For when those in your care need confidence that you can ensure the safety of them and all their fellow travellers.

Passive condition monitoring means your staff health team can be alerted promptly to unwell guests, enabling rapid, timely response to infection.

Includes:
> 24/7 condition decline alerting
> Contact-free observations
> Dedicated nursing staff
Get continuous guest safety
Advantages In Brief
Contactless
HR & RR Monitoring
Continuous
24/7 Baseline Monitor
NEWS2
Always-On Alert System
No Set-Up
Wireless, Fully-Managed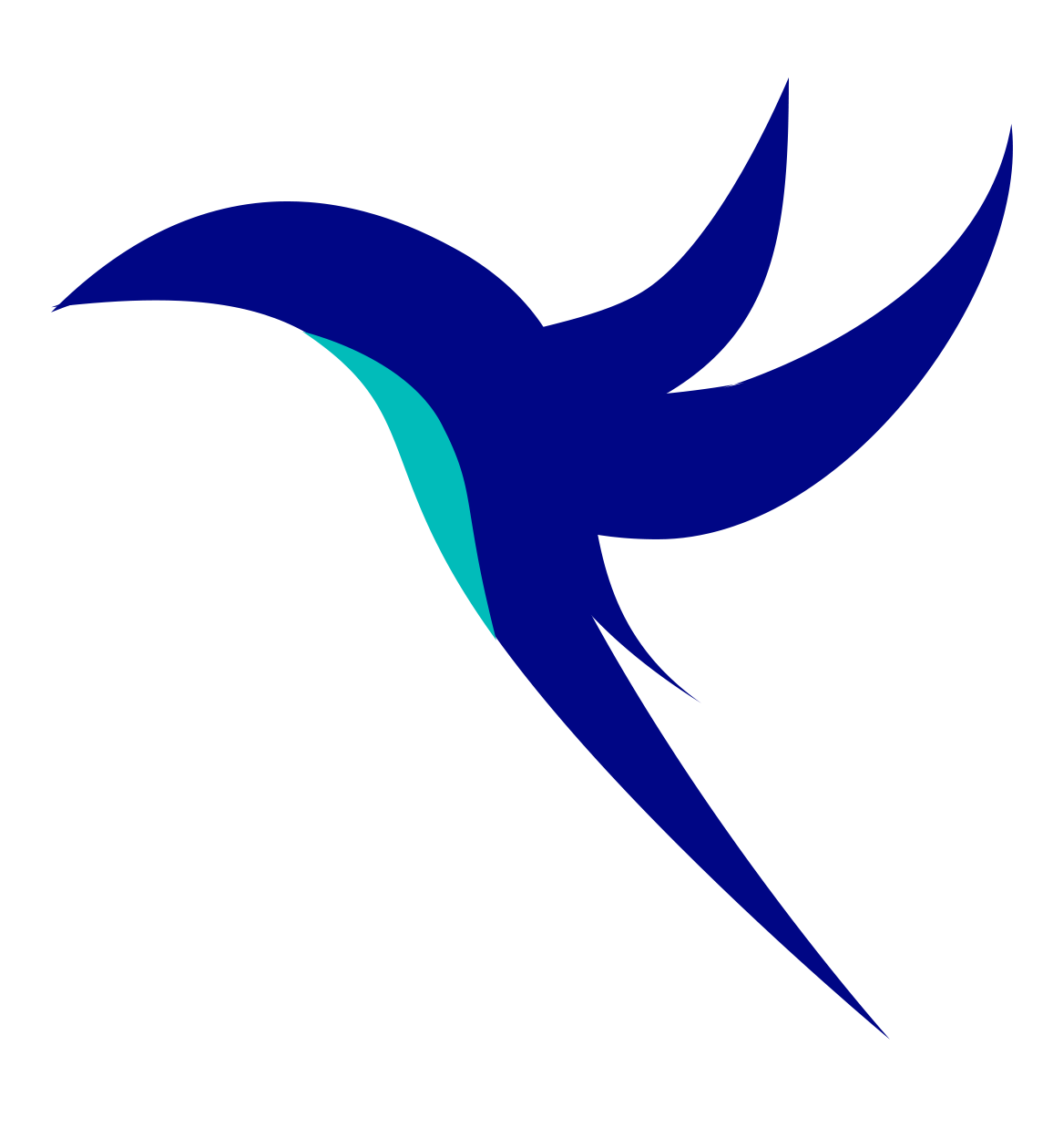 Our Research Community
VitalSyn's smart sensor algorithms continuously learn from heart and respiration rate data correlated with matching user conditions and histories.

As well as receiving great VitalSyn care, members of our research community Syn help by providing anonymised sensor snippets and history to enable improved diagnostics for all users at their point of greatest need.

Our Syn members also get early access to our latest sensor beds, diagnostics and a host of other benefits.
JOIN OUR RESEARCH COMMUNITY PROGRAMME
Our Nurses
Where required, VitalSyn provides highly trained nurse practitioners, skilled in vital signs observations to respond and escalate patients as required.

By providing a fully staffed, fully managed, end-to-end remote observations service VitalSyn enables care-providers to add continuous monitoring to all patients in their care as a turn-key solution, via a simple per-patient (per-bed) subscription.
Get VitalSyn fully-managed
Join our local nursing teams
Reserve a bed
Get VitalSyn for yourself or a relative